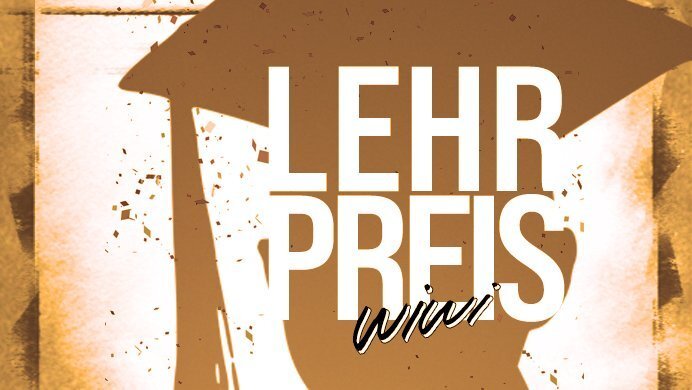 Teaching Award for the Mid-level Faculty
Announcement for the current term
Published: | By: Kristina von Rhein
The Faculty of Economics and Business Administration tenders an award for outstanding academic teaching effort designated for lecturers of the academic mid-level faculty (non-professors). Now the award for the summer term 2021 is announced. Deadline is on 31.07.2021.
More information is provided here. Nominations can now also be made online: www.fsr-wiwi.uni-jena.de/lehrpreis.
The teaching award is sponsored by Alumni Jenenses e.V..