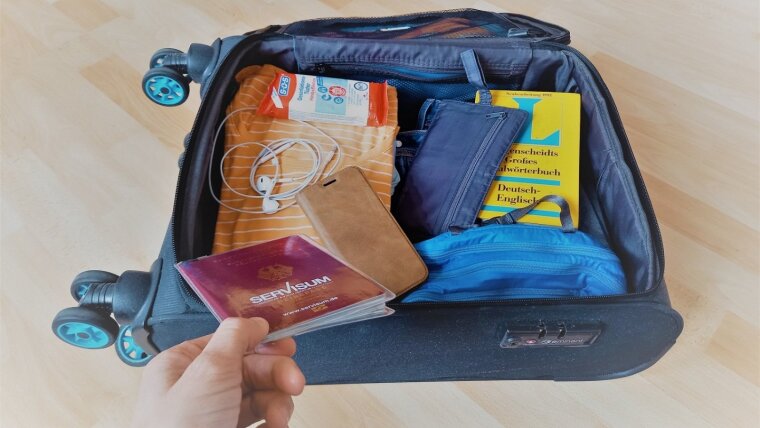 Workshop: Preparing for Jena (2) in English
Arrival, mentoring support, enrolment, start studying
Organizer
Internationales Büro (Incoming)
Dr. Britta Salheiser
This workshop is offered to newly admitted international students in degree programmes and the DSH course who will start their studies in Jena soon.
The German workshop de takes place at 10:00 today, in the same zoom room.
Themen - Topics:
Arrival organization

Enrolment
Orientation days
Welcome Days
Mentoring programme
Information material
FAQ: all other questions you wish to ask.
https://uni-jena-de.zoom.us/j/67273923109External link Code: Welcome
With:
Britta Salheiser / International Office